Webinar
Designing health and welfare promoting recipes for winning dogs, farmed fish and shrimp – across species benefits of krill
On-demand
Key takeaways:
Omega-3 uptake and utilization in cells for body's across species
Fish, shrimp and dog welfare
Shrimp nutrition and krill science
Scientists of Aker BioMarine work together with athletes, dog mushers and aquaculture experts to better understand the effects of Antarctic krill in feed for different species. All species have cell membranes that benefit from dietary krill meal and thereby omega-3 fatty acid supplementation that lay the basis for optimized performance and health. Whether designing a winning feed for farmed fish, shrimp or long-distance racing dogs, science shows that krill can be a key contributor.
Don't miss this chance to learn from experienced experts in different areas.
Iditarod Champion 2020, Thomas Wærner will talk about his experience including krill meal in feed for his sled dogs that compete in the most extreme endurance exercises performed by any domestic animal. Learn from veterinarian Marianne Nergård that fish and dogs are more alike than you probably think. She will highlight that krill can play a significant role in improving robustness of both species to prepare them for situations that challenge health and well-being of the animals. Dr. Lena Burri will deep dive into the cellular level and talk about the similarities in different species connecting it to growth performance and stress resistance of shrimp. Most importantly, the inspiring CEO of Aker BioMarine, Matts Johansen will give the introduction to this exciting journey across species that connects what has been found in different research studies.
Can't make it? That's ok, sign up anyway and we'll send you the recording afterwards.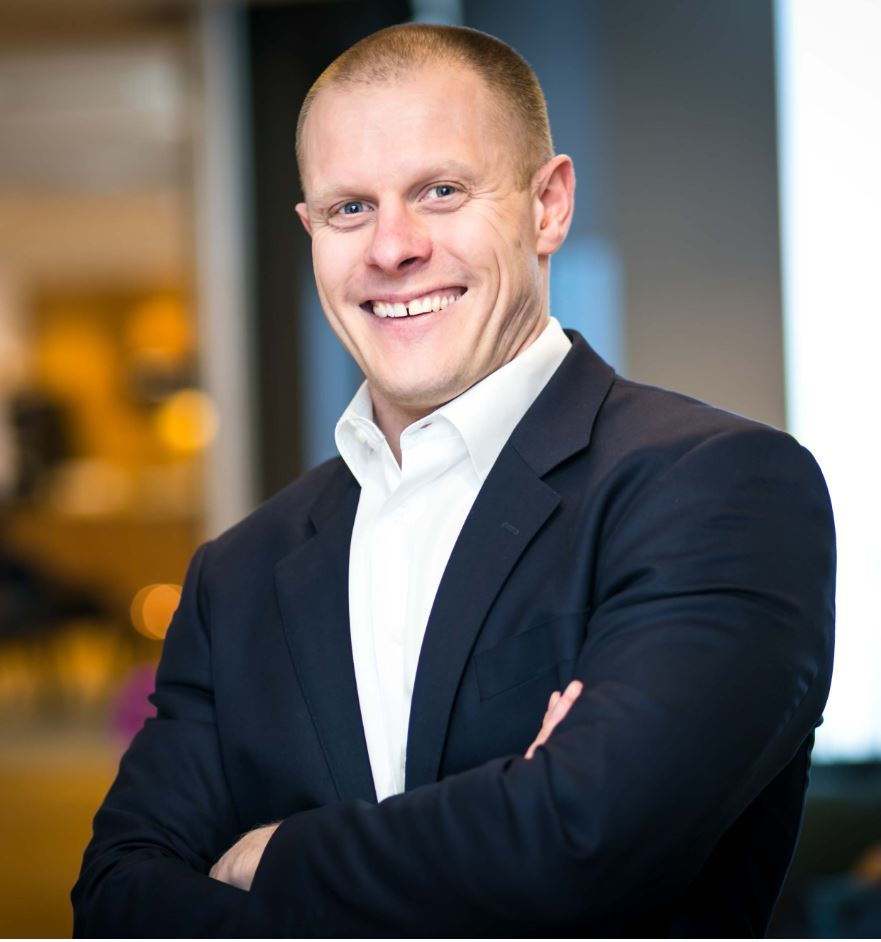 Matts Johansen
CEO, Aker BioMarine
As Aker BioMarine's CEO, Matts is on mission to improve human and planetary health. Leading the global krill company, which was named Norway's most innovative business in 2017, and Europe's most innovative business in 2018, Matts is a natural risk-taker. From rolling on a board, to sitting in the boardroom, as a former professional skateboarder, Matts believes his business mind-set has been influenced by the do-or-die determination he developed while skateboarding. "Before you drop-in from the top of a ramp, you have to be 100 percent focused on the trick you are going to do and be convinced that you can do it. If you start doubting your ability, you will fall, and fail. It is the same in business, you must be totally committed, and you have to go all in," Matts says.
Matts joined Aker BioMarine in 2009. Before being named the CEO in 2015, Matts was the Chief Operating Officer of Aker BioMarine. Prior to joining Aker BioMarine, he was the Chief Marketing Officer at Telefonica O2. He studied at Oslo University College and Columbia University.
Thomas Wærner
QRILL Pet Mushing Team Project leader, Aker BioMarine
Thomas Wærner is a professional long-distance dog musher and dog breeder, with previous experience from sprint and mid-distance racing. In 2020,he became the champion of the world's most famous and longest annual sled dog race, The Iditarod. Thomas is alsoone of the few mushers to ever win both of Europe's toughest long-distance races in the same year, the Femund race and Finnmark race. Today heowns and runs the Berserk kennel, based in Synnfjell, Norway.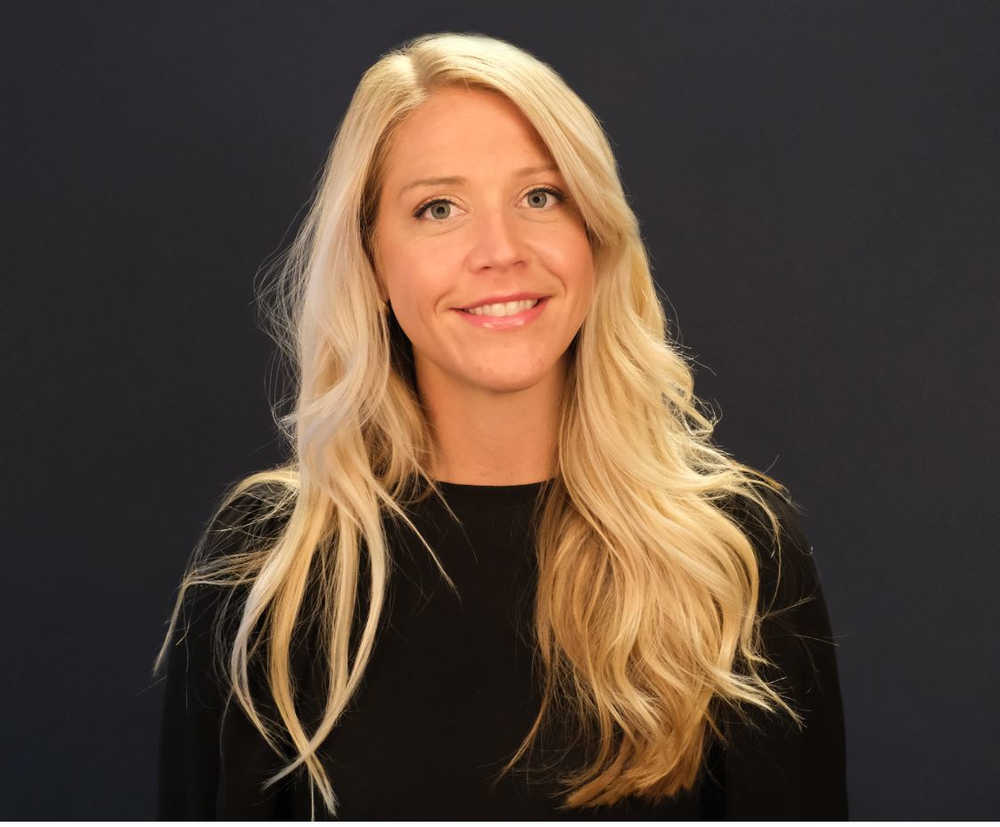 Marianne Nergård
Veterinarian
Marianne Nergård is a Veterinarian graduated from the Norwegian School of Veterinary Science. Before joining Aker BioMarine, Nergård spent five years at feed producer BioMar, working with product development and technical support on the health feed range. She also worked closely with BioMar's R&D department to explore the effects of high krill diets on fish. Nergård is deeply committed in investigating and communicating the effects of krill on animal health and welfare, and the impact this has on sustainable food and feed production.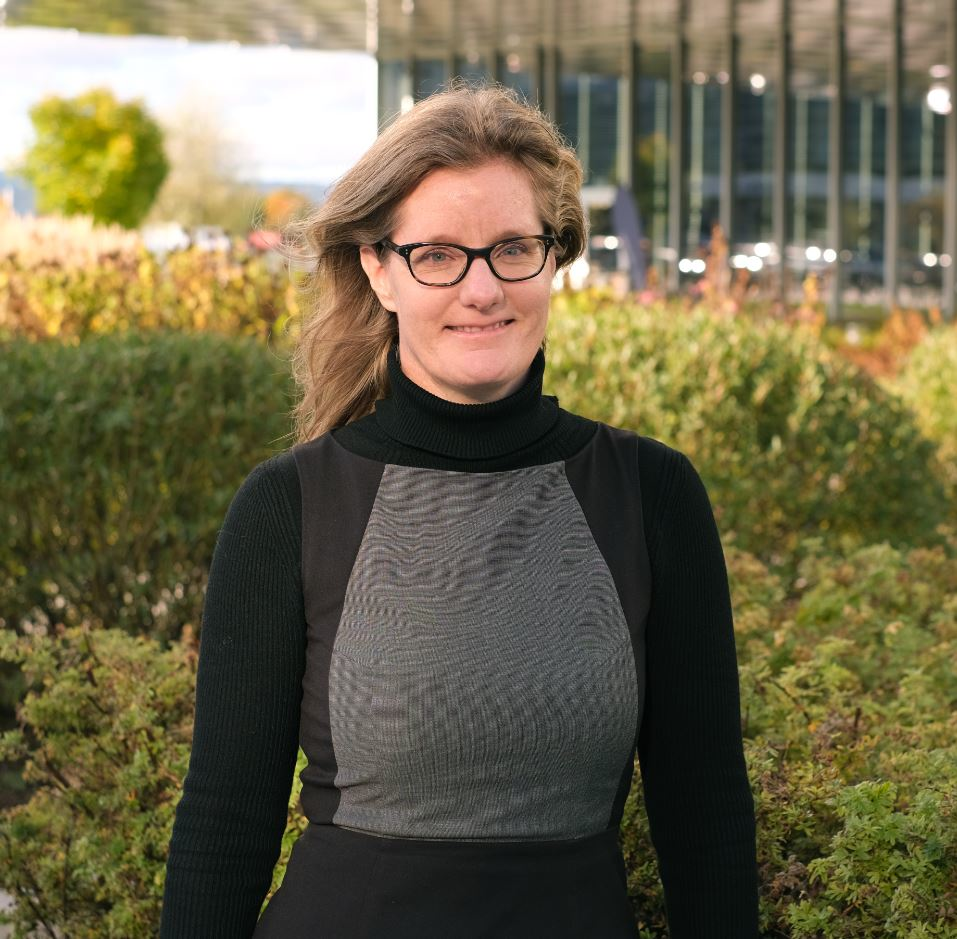 Lena Burri
Director R&D, Animal Nutrition and Health, Aker BioMarine
Dr Lena Burri is committed to shrimp nutrition and how to improve animal health with a strong focus on omega-3 fatty acids, phospholipids and astaxanthin. In her current position at the Norwegian krill company Aker BioMarine, she is involved in several research projects and has obtained extensive knowledge on nutrients from krill that she has published in various articles. Burri has a MSc from the University of Basel and a PhD from the Ludwig Institute for Cancer Research, both in Switzerland. Post-doctoral positions included stays at Melbourne University, Australia; University of British Columbia, Canada and University of Bergen, Norway.