Webinar
Not All Omega-3s Are The Same
On-demand
Not All Omega-3s Are The Same - Get a deep scientific understanding of the differences within the various forms of omega-3s.
Chief Scientist, Nils Hoem, will go into the essential nutrients in krill meal. He will also explain why krill omega-3s are more effective than fish and flaxseed omega-3s. Director Speciality Animal Nutrition Products, Tonje Dominguez, will cover how QRILL Pet provides essential nutrients for dogs & cats and how this links to our QRILL Pet studies.
Won't be able to join on the day?
Don't worry, sign up anyway and get the recording afterwards. You can then watch it whenever you want.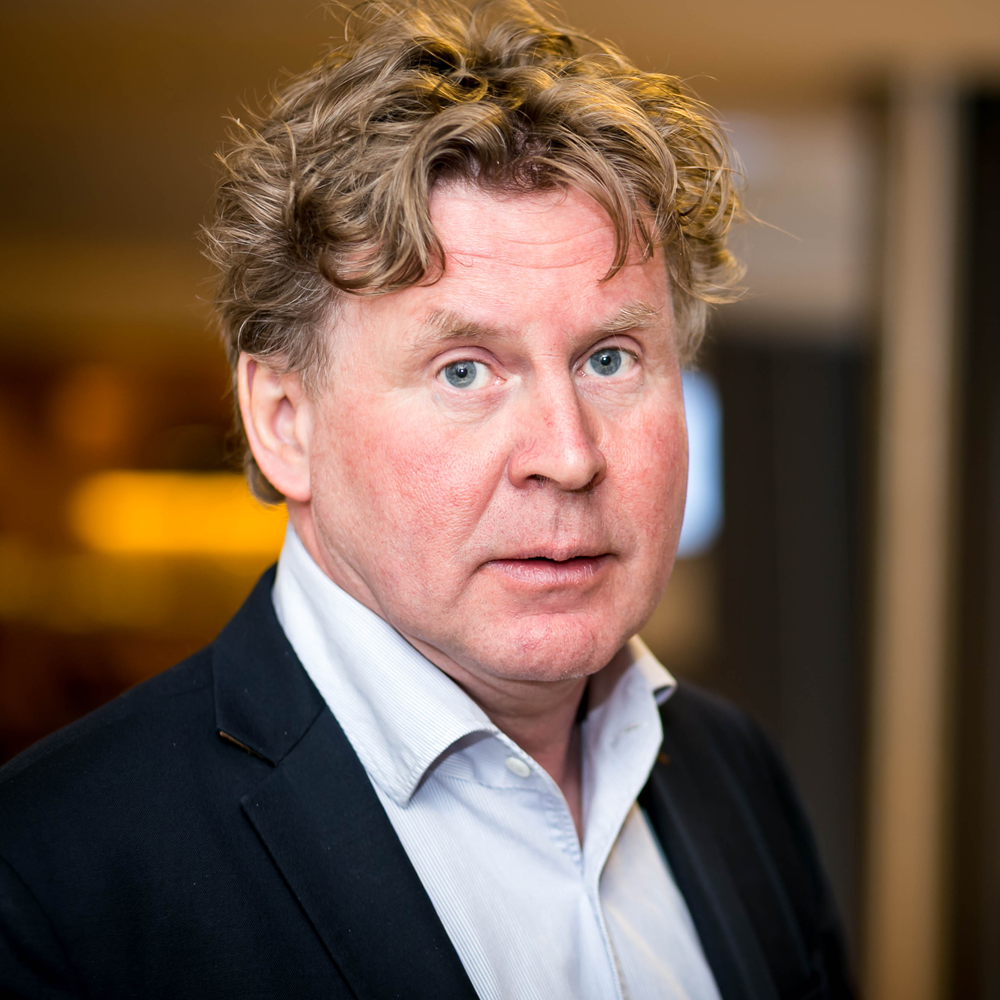 Nils Hoem
Chief Scientist, Aker BioMarine
Chief Scientist Nils Hoem was educated M.Sc. Pharmacy at University of Oslo, Norway, in 1983 and finished a Dr. Philos. in Pharmacology at University of Oslo in 1991. He worked was Associate Professor at University of Oslo until 2000.
After working as a visiting scientist at University of Southern California from 2000-2001, he has held Director positions at MDS Pharma Services Europe, Pronova Biopharma Norway and finally joined Aker Biomarine as a Chief Scientist in 2008. Sectors of Personal Expertise: food & beverages / life sciences / chemicals / other industrial products, materials or services.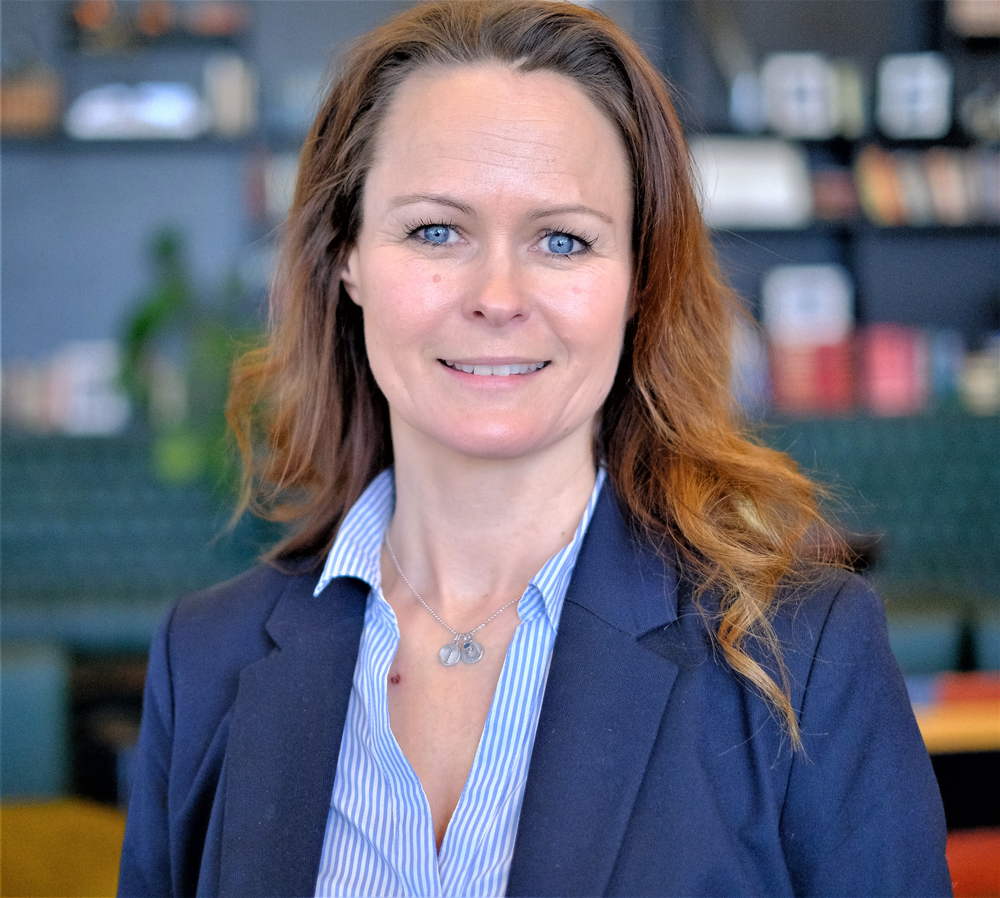 Tonje Dominguez
Director QRILL Specialty Animal Products, Aker BioMarine
Tonje Dominguez works as Director of QRILL Specialty Animal Nutrition Products in AKBM. She holds a MS degree in Animal Science, and has more than 13 years of experience in various roles in the pet nutrition business, as well as 6 years as R&D manager in the human nutrition business.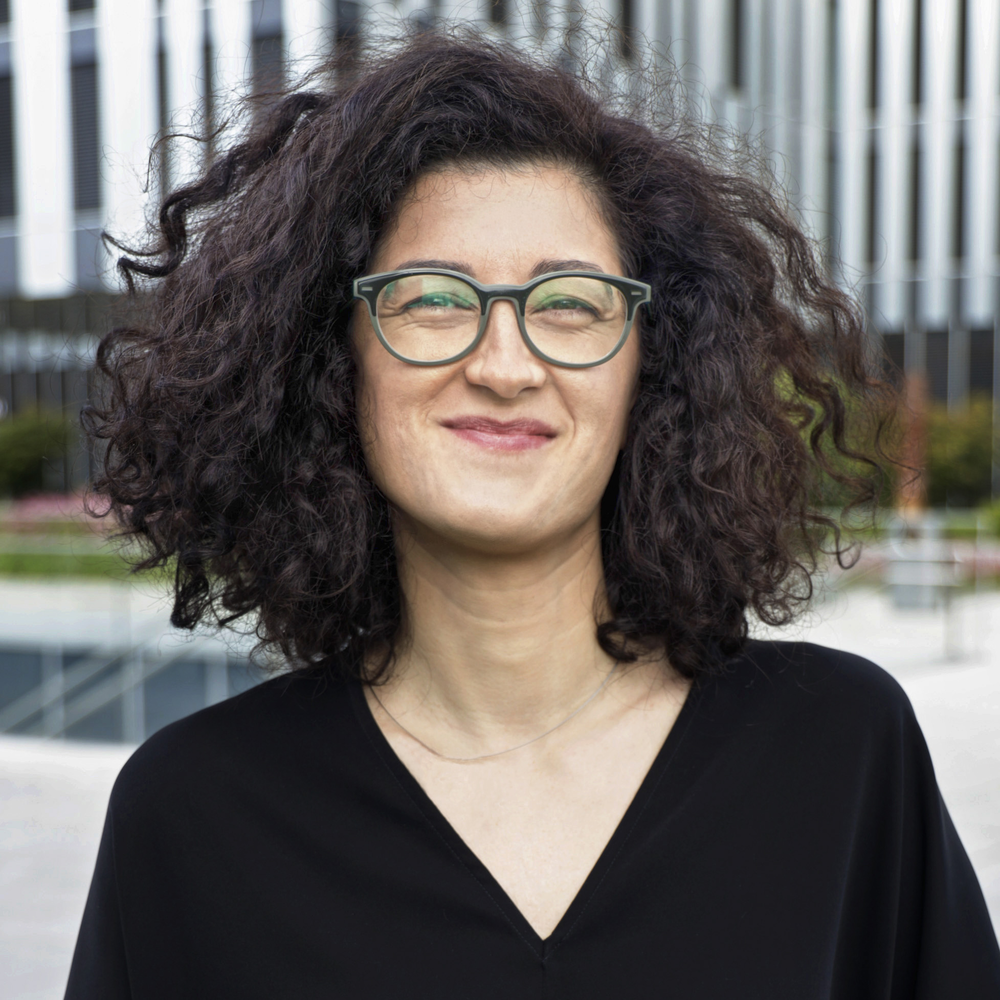 Ana Dumbravescu
QRILL Pet Marketing Manager, Aker BioMarine
Moderator