Webinar
QRILL Pet - The Sustainable Choice!
On-demand
Watch an exciting live webinar QRILL Pet - The Sustainable Choice!
Urgent action is needed to develop a global food system that uses less energy, emits fewer greenhouse gases, and uses less freshwater. Products based on marine resources, such as krill, a sustainable phospholipid omega-3, protein, and astaxanthin source, are part of the solution as many people are considering how they can shift to more sustainable consumption.
State Secretary to the Minister of Fisheries and Seafood, Trine Danielsen, will join us and talk about the importance of sustainable management of the oceans and the need to develop new marine industries and markets.
But what about our pets and the food we give them? Director of Sustainability, Melissa Bauer, from the Pet Sustainability Coalition, will take you through exciting new research.
Director Sustainability and Antarctic Affairs at Aker BioMarine, Pål Skogrand, will talk about decarbonizing pet food by using responsibly sourced ingredients and explain why QRILL Pet is the sustainable choice.
Not free on that day?
Sign up anyway and get the recording afterward. You can then watch it whenever you want.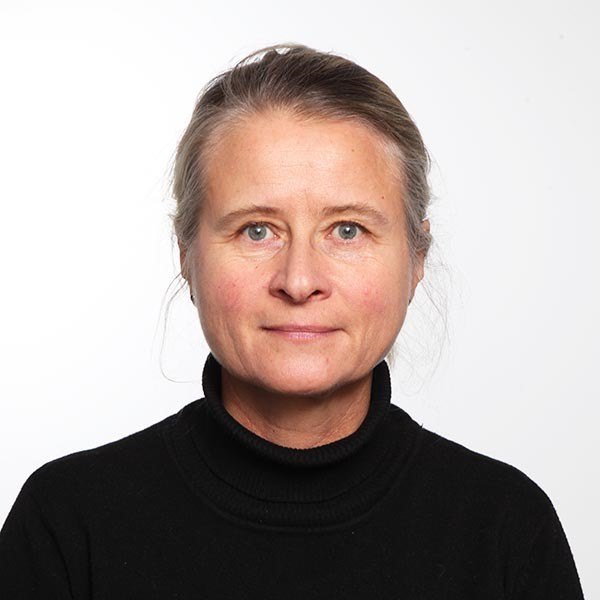 Trine Danielsen
State Secretary, Norwegian Ministry of Trade, Industry and Fisheries
With a background as Mayor in a Municipality on the west coast of Norway, Trine Danielsen was appointed State Secretary for Fisheries and Seafood Affairs in the Ministry of Industry and Fisheries, in February 2020
Danielsen has a master's degree in zoology/aquaculture from the Norwegian University of Science and Technology from Bergen College of Engineering. She has worked in the aquaculture industry in Norway, Portugal and Africa, with research and development, as well as with business development and industry cluster cooperation.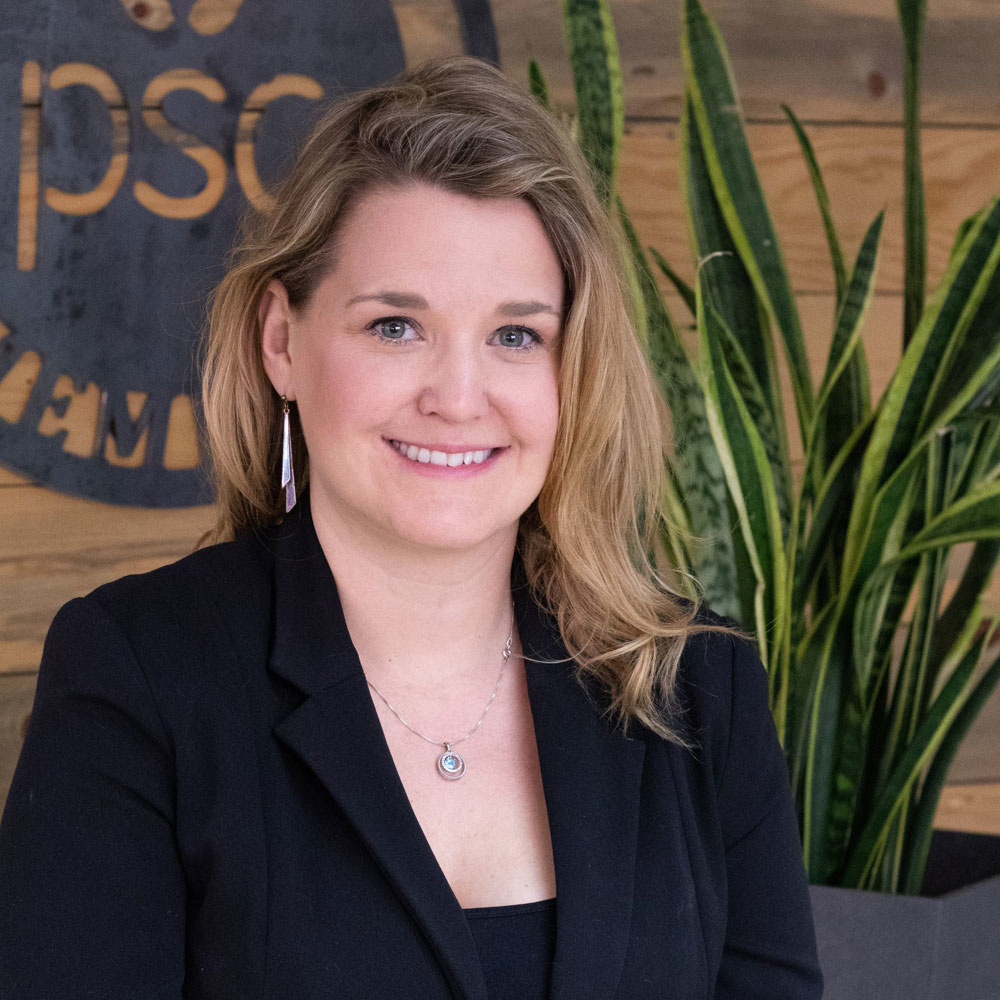 Melissa Bauer
Director of Sustainability, Pet Sustainability Coalition
As the Director of Sustainability for the Pet Sustainability Coalition, Melissa leads the member services and sustainability consulting teams, working with 175+ pet companies on measuring, improving, and celebrating their environmental and social sustainability.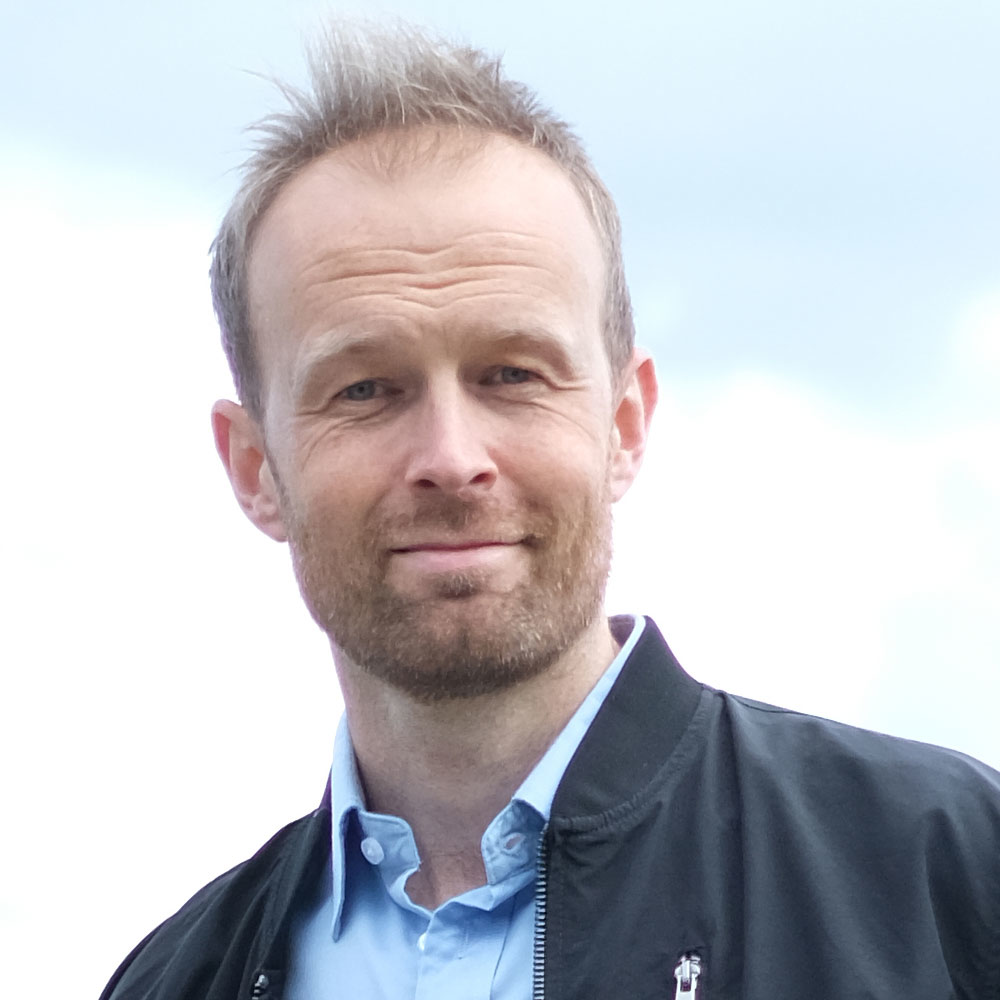 Pål Skogrand
Director Sustainability and Antarctic Affairs, Aker BioMarine
In charge of Aker BioMarine's Sustainability and Public Affairs Department, Pål's expertise is on developing the Antarctic krill harvesting operations, stakeholder management, Government Affairs, science and technology projects to develop a more modern krill harvesting and management system.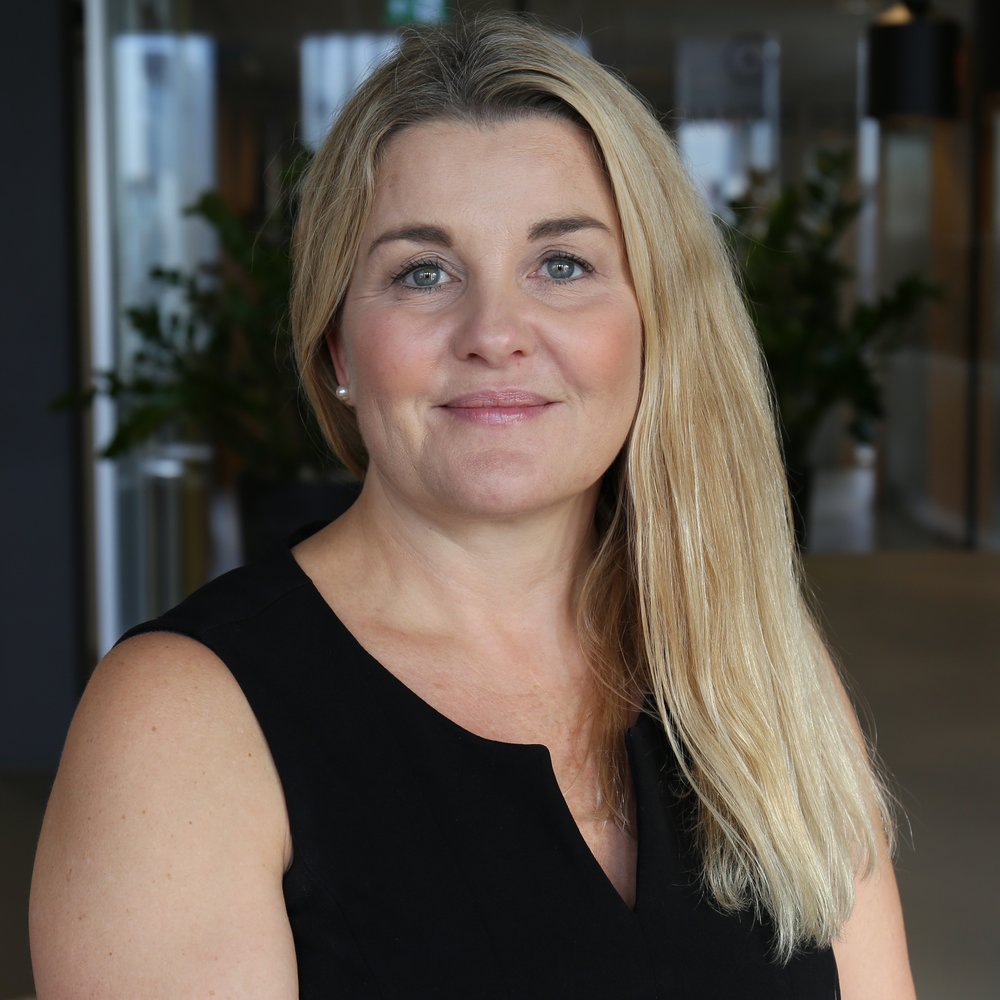 Gunhild Yksnøy
QRILL Pet Customer Business Development Director, Aker BioMarine
Gunhild Yksnøy works on the QRILL Pet team as the Customer Business Development Director. In this meeting she will act as a moderator.