Webinar
QRILL Pet - Your Partner in Krill
On-demand
Welcome to our first live webinar of 2021, QRILL Pet - Your Partner in Krill!
We consider ourselves to be the krill experts and through different marketing platforms, channels and tools, we are always ready to share all our knowledge.
We want you to be successful in educating your audience on the scientifically proven benefits, nutrition, and sustainability of your pet food brand. Hopefully, we can take some part in helping YOU build a long-lasting relationship with your customers.
In the consumer market, there is an increased focus and interest in premium dog food as well as in nutrition and health benefits. That's why we believe using QRILL Pet as an ingredient can help you stand out in the crowd.
Won't be able to join on that day?
Don't worry, sign up anyway and get the recording afterward. You can then watch it whenever you want.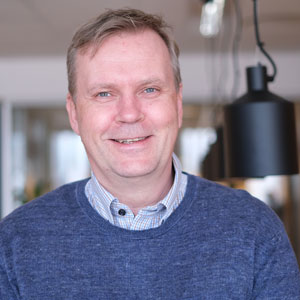 Knut Heggen
SVP QRILL Pet Sales, Aker BioMarine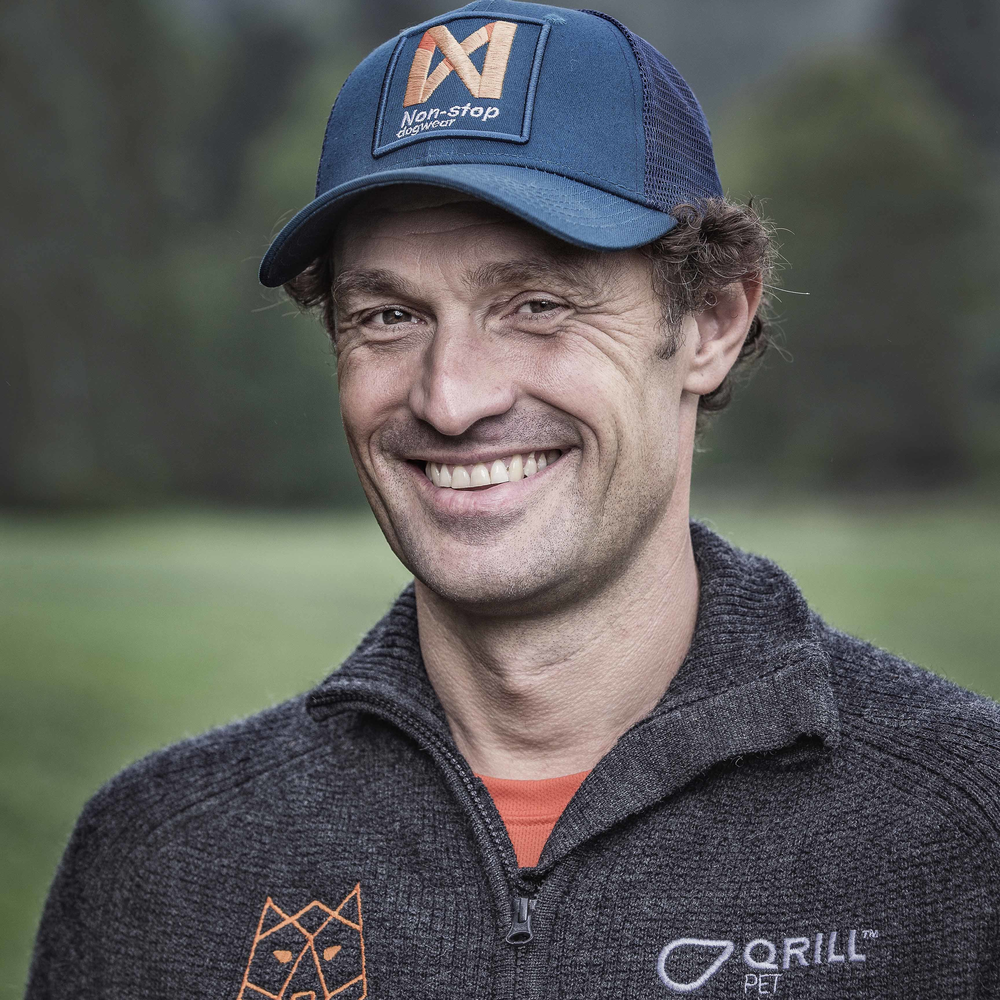 Thomas Wærner
QRILL PAWS 2020 Champion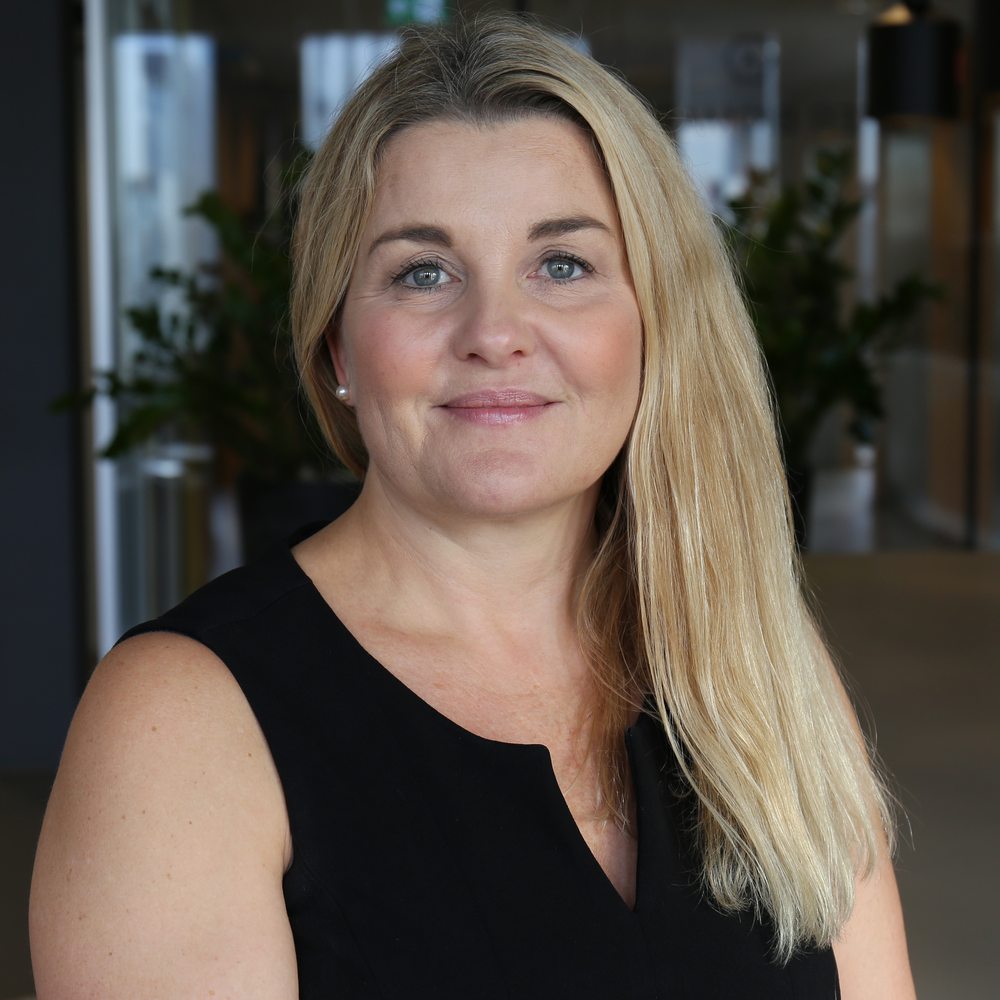 Gunhild Yksnøy
Customer Business Development Director, Aker BioMarine