Webinar
The Science Behind QRILL Pet - From Top Trained Huskies To Family Dogs
On-demand
Watch now our webinar - The Science Behind QRILL Pet - From Top Trained Huskies To Family Dogs.
In this webinar, Tonje Dominquez will walk you through our scientific studies, mostly conducted on top-trained Alaskan huskies. The QRILL Pet Team embraces research and is committed to documenting the effects of krill feed inclusion. Studies were performed to ensure and understand the advantages and mechanisms of dietary krill meal inclusion in dog diets.
We are very pleased to have veterinarian Guro Byfuglien with us on the day. She will bridge the findings from our scientific studies to normal family dogs. Guro is a true believer in good nutrition and sees how this can prevent diseases in her daily practice.
Be sure to join us on May 5th for this live webinar, we might even surprise you with a few guests on four-legs.
Can't make it? That's ok, sign up anyway and we'll send you the recording afterward.
Learn more about QRILL Pet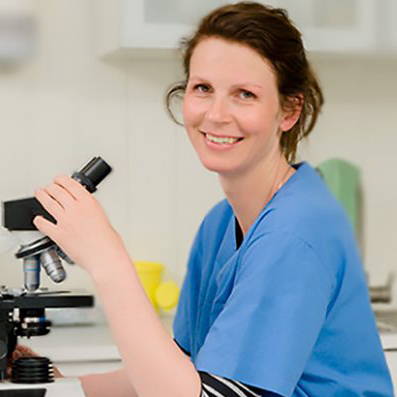 Guro Byfuglien
Veterinarian, Land Dyreklinikk
Guro Byfuglien is a veterinarian and owner of the veterinary clinic Land Dyreklinikk. Originally from Dokka, Norway, she finished her education in Scotland in 2003. Since then she has worked at animal clinics in Australia, England and Norway, before starting her own practice. During this time, Guro has gained extensive experience with small animals, both in internal medicine and surgery.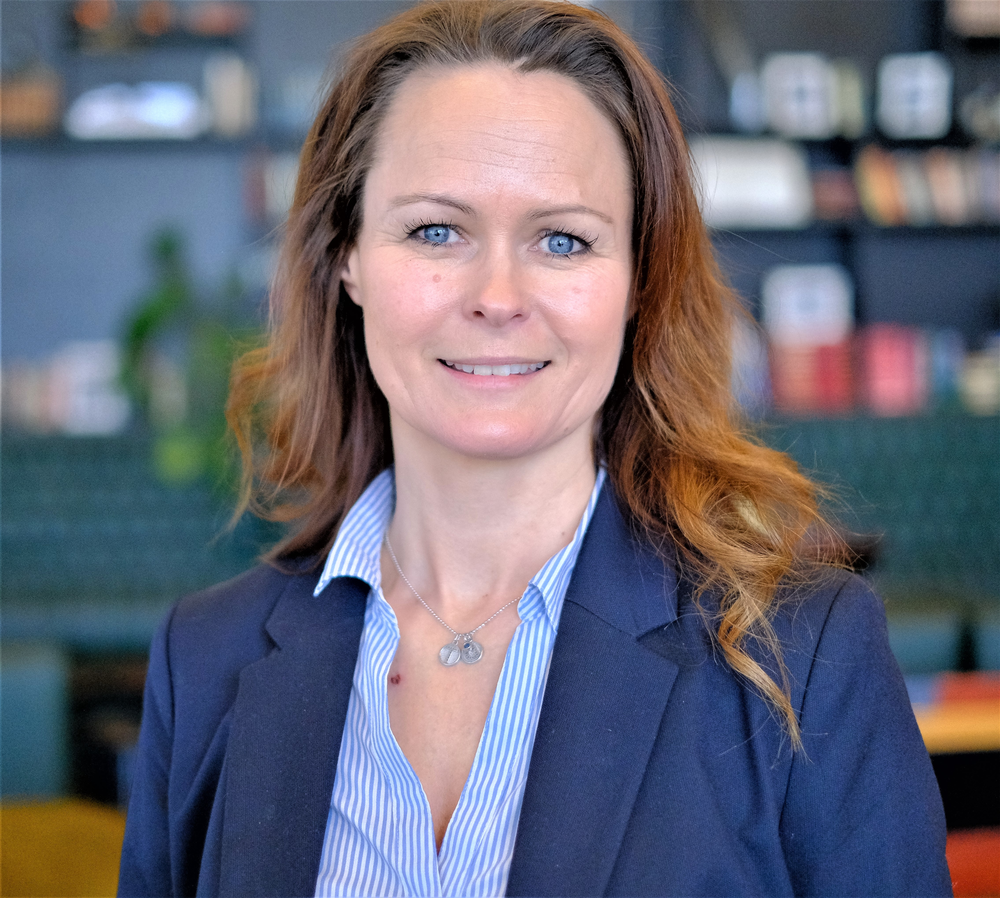 Tonje Dominguez
Director QRILL Specialty Animal Products, Aker BioMarine
Tonje Dominguez works as Director of QRILL Specialty Animal Nutrition Products in AKBM. She holds an MS degree in Animal Science and has more than 13 years of experience in various roles in the pet nutrition business, as well as 6 years as an R&D manager in the human nutrition business.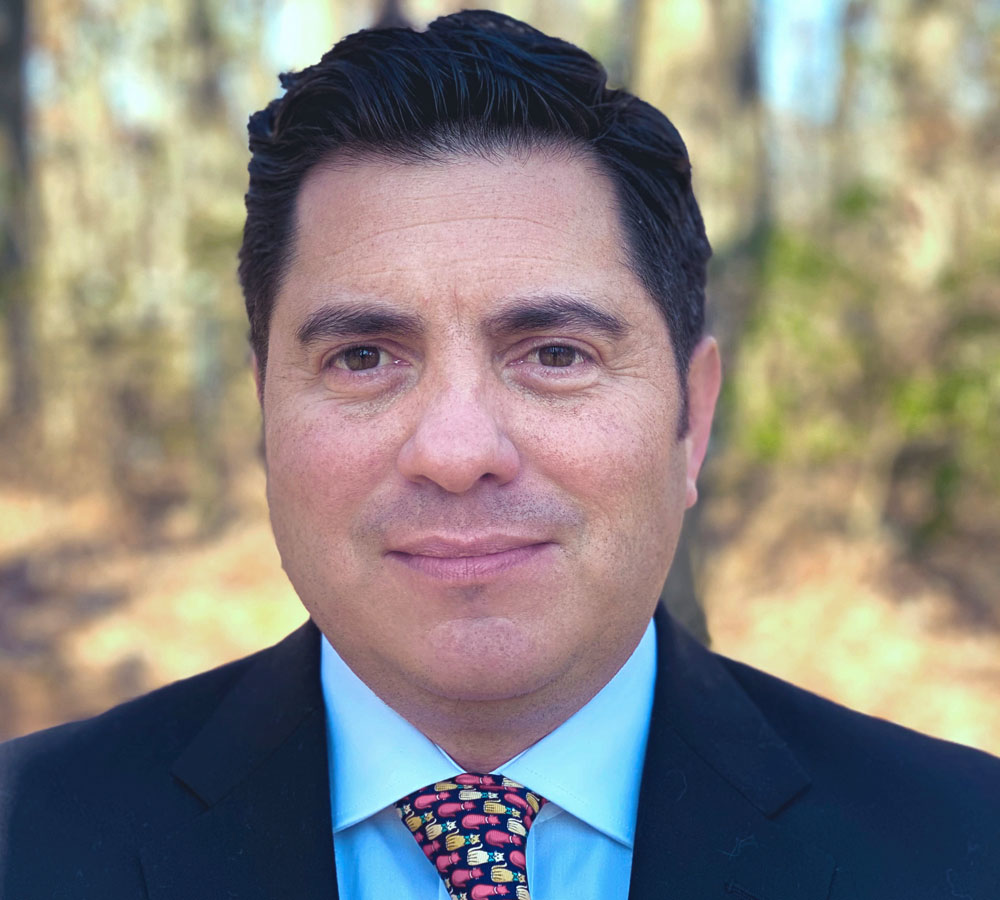 Andrew Fuente
Sales Director QRILL Pet - Americas, Aker BioMarine
Andrew Fuente works on the QRILL Pet team as the Sales Director QRILL Pet - Americas. In this webinar, he will act as a moderator.