Webinar
The X-Factor of Winning Iditarod
On-demand
We are proud to introduce professional dog musher Thomas Wærner and Tonje Dominquez, Director QRILL Specialty Animal Nutrition Products, Aker BioMarine. Together they will share their experience and knowledge around QRILL Pet and the efficacy of this powerful ingredient.
QRILL Pet Mushing Team member, Thomas Wærner is the first musher to ever win the Femund Race and Finnmark Race in the same year and become the Iditarod Champion the following season. This makes him and his dogs truly unique in the sport of long distance dog mushing and not the least, one of the world's best dog mushing team fed on a QRILL Pet included diet!
Tonje Dominquez thereafter wants to take us through The proven effects of krill that supports the health effects in high performing dogs. And we hope you will get a better understanding of why we believe Thomas is experiencing such success with his team.
Why you should participate :
Get personal insight from Thomas Wærner, this years Iditarod champion and professional dog musher on how he believes QRILL Pet is the X-factor for his performing dogs.
Learn more about krill as an ingredient and how this relates to pets; The X-Factor
Learn about the proven effects of krill - we have some significant results to share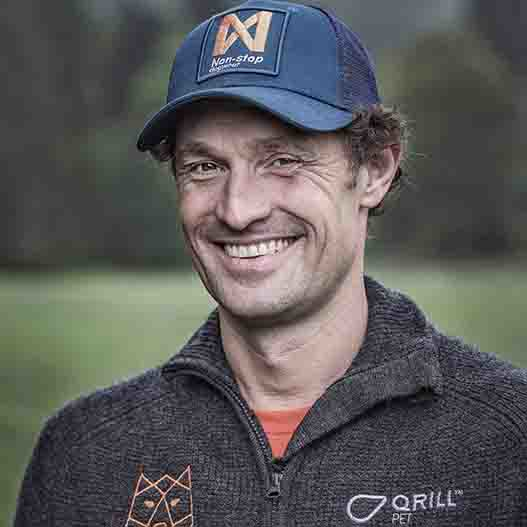 Thomas Wærner
Thomas Wærner is a professional long-distance dog musher and dog breeder, with previous experience from sprint and mid-distance racing. In 2020 he became the champion of the world's most famous and longest annual sled dog race, The Iditarod. Thomas is in addition one of few mushers to ever win both of Europe's toughest long-distance races in the same year, the Femund race and Finnmark race. Today he owns and runs the Berserk kennel, based in Synnfjell, Norway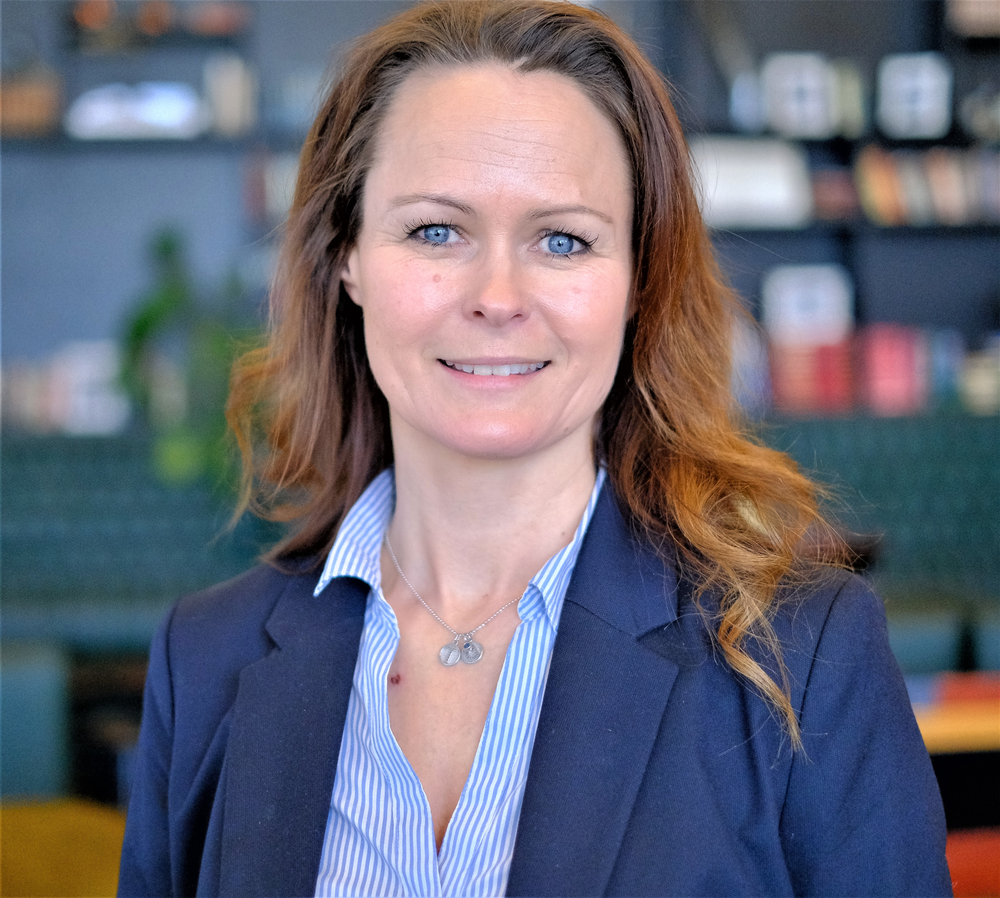 Tonje Dominguez
Aker BioMarine
Tonje Dominguez works as Director of QRILL Specialty Animal Nutrition Products in AKBM. She holds a MS degree in Animal Science, and has more than 13 years of experience in various roles in the pet nutrition business as well as 6 years as R&D manager in the human nutrition business.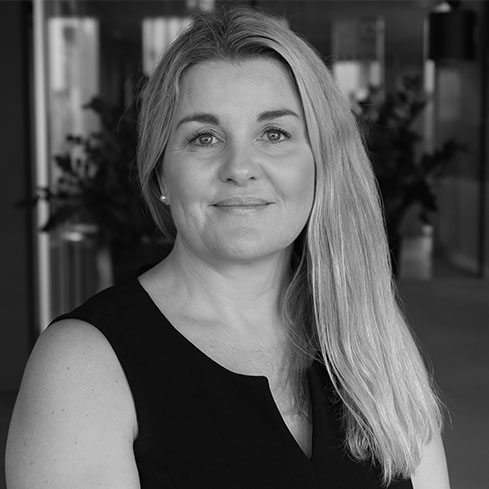 Gunhild Yksnøy
Aker BioMarine
Gunhild Yksnøy works on the QRILL Pet team as a Business Development Director. In this meeting she will act as a moderator.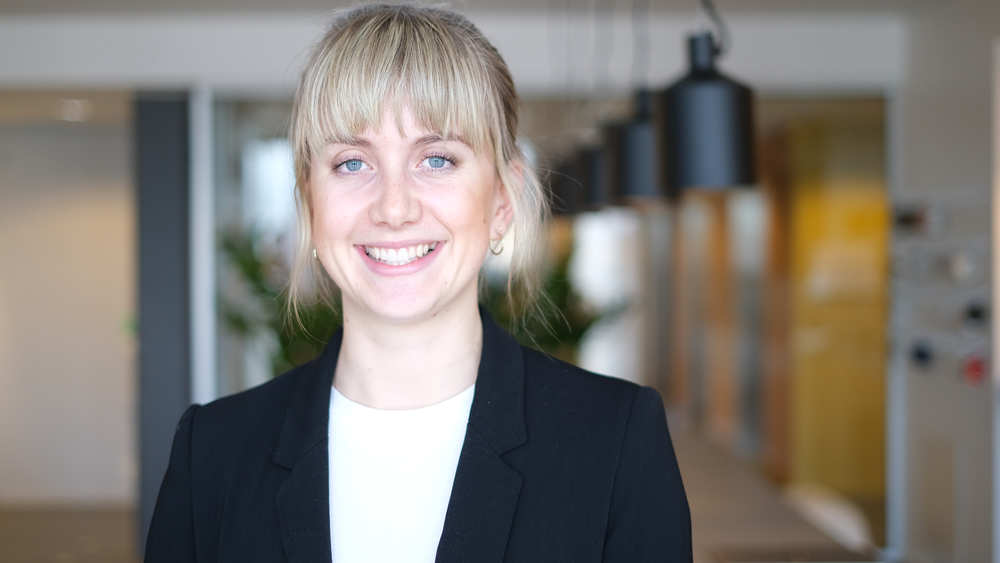 Nina Skullerud
Aker BioMarine
Nina Skullerud works on the QRILL Pet team as Marketing Associate. In this meeting she will act as a producer.