Webinar
Tips & Tricks - Adding QRILL Pet to Different Formats
On-demand
Next up in our QRILL Pet webinar series:
Tips & Trick on adding QRILL Pet to Different Formats - will provide a practical approach on how to add QRILL Pet to existing formulations.
David Southey will take you through how QRILL Pet can be added to the formula of pet food, treats, and supplements. He will share his experience with QRILL Pet as an ingredient, and how it impacts the formulation and finished product. Furthermore, he will give practical look-outs for using QRILL Pet (e.g., physical handling, and production parameters) & other tips and tricks.
Tonje Dominguez will walk you through the nutritional composition of QRILL Pet and explain the regulatory impact on the formulation.

Don't hesitate to join us on April 14th for this live webinar.
Can't make it? That's ok, sign up anyway and we'll send you the recording afterward.
Learn more about QRILL Pet: www.qrillpet.com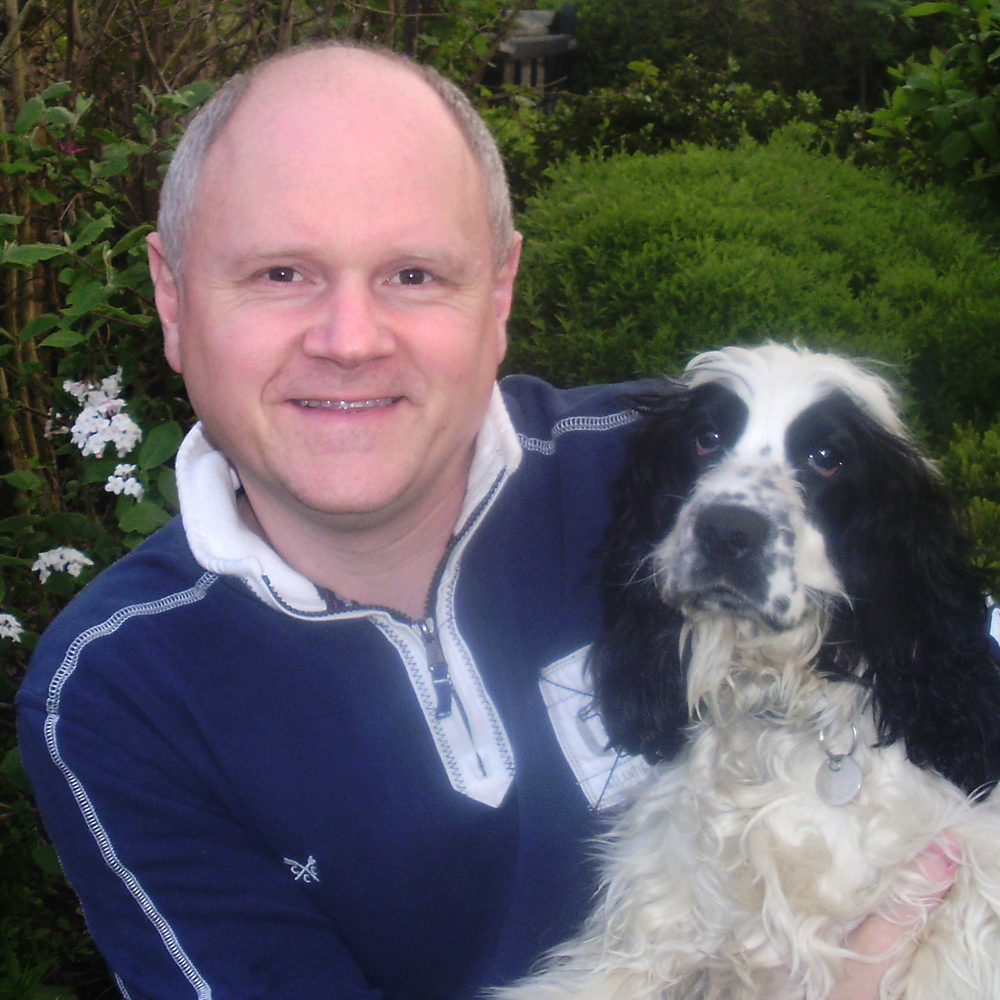 David Southey
Pet Nutrition Consultant
David graduated from The University of Leeds with an honors degree in animal nutrition and physiology and has since worked for over 25 years in the global animal health and nutrition sector. After graduating he spent 2 years working alongside vets in zoos and wildlife sanctuaries, specializing in nutritional aspects of primate care. Following this, he spent 9 years with the German chemical company BASF as their European companion animal specialist, where he lead a multi-national team of 12 nutritionists. His next appointment was as Nutritional Sales Director for the UK's largest private-label pet food manufacturer, where he established and developed their technical, sales, and customer service departments, and lead the company's growth into 42 countries.
David established his own consultancy business in 2007, which now employs 3 nutritionists and zoologists, working on nutrition and product development projects for 140 clients in 32 countries around the world. In the past, he was also Chairman of the Additives Committee for the UK Pet Food Manufacturers Association.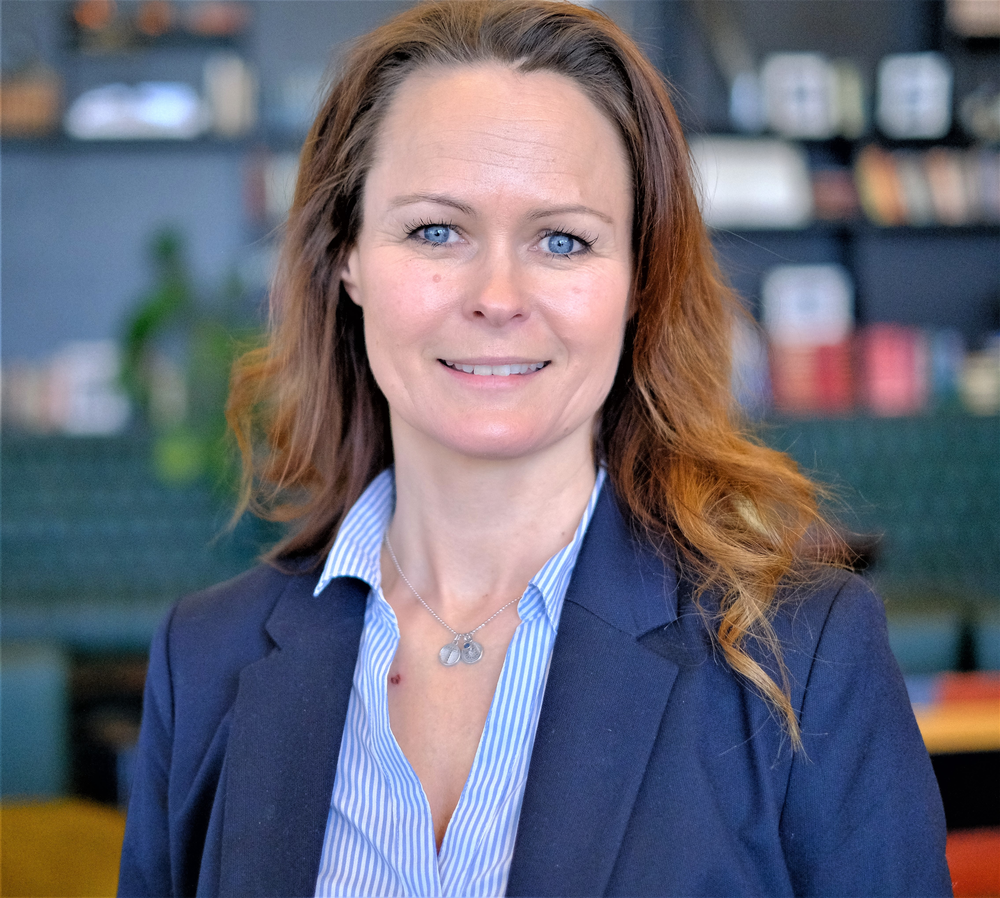 Tonje Dominguez
Director QRILL Specialty Animal Nutrition Products, Aker BioMarine
Tonje Dominguez works as Director of QRILL Specialty Animal Nutrition Products in AKBM. She holds an MS degree in Animal Science and has more than 13 years of experience in various roles in the pet nutrition business, as well as 6 years as an R&D manager in the human nutrition business.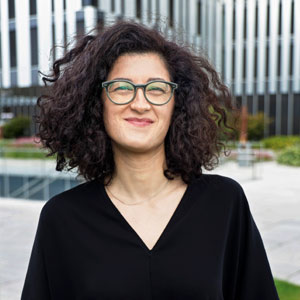 Ana Dumbravescu
QRILL Pet Marketing Manager, Aker BioMarine
Ana Dumbravescu works on the QRILL Pet team as the Marketing Manager. In this meeting, she will act as a moderator.